Eclipse Travel Mobility Scooter
TRAVEL MOBILITY SCOOTER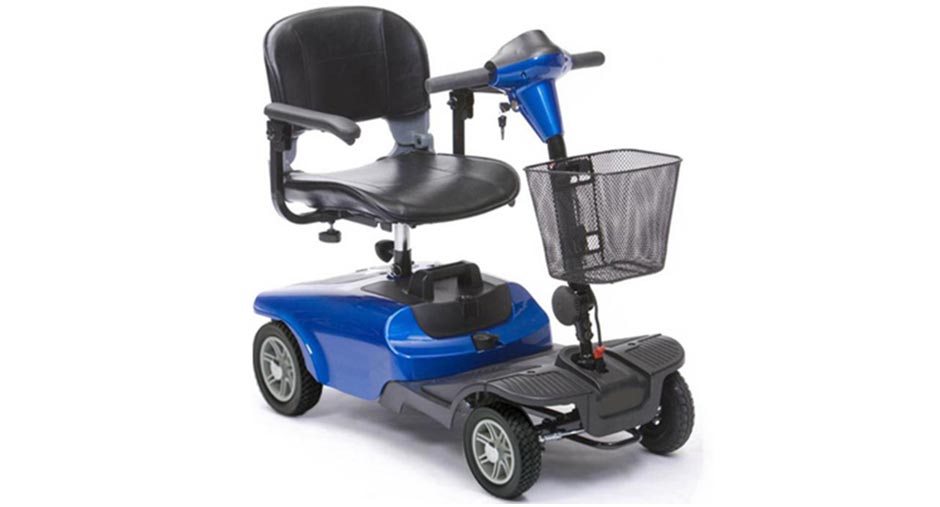 Speed
The Eclipse Travel Scooter is capable of a top speed of 4mph. This scooter can be used on pavements  for shopping or transported easily for days out.

Maximum Range
The Eclipse Travel Scooter can carry a passenger on  full charge up to 10 miles. The maximum distance does depend on the user weight and terrain you are travelling on.

Maximum Weight
The Eclipse is a robust travel mobility scooter with a maximum user weight of 18 stone. With a comfortable seat you are assured of a comfortable journey.
Eclipse Travel Scooter
PRODUCT FEATURES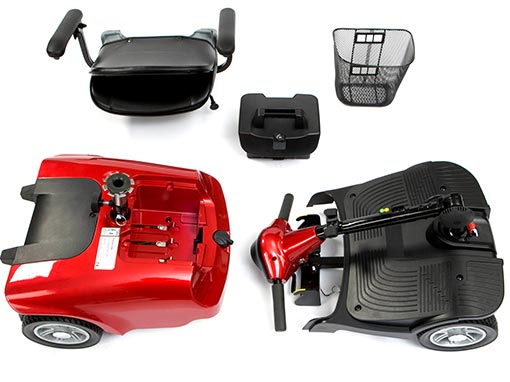 Transportable
The Eclipse travel scooter can quickly be broken down into five manageable pieces. This makes transporting your travel scooter easier with smaller easily managable pieces.
The compact size when dissasembled makes the Eclipse travel scooter ideal when storing and easier for taking with you in the boot of your car.
The Eclipse is the ideal travel mobility scooter for day trips, shopping or going away on holiday.
Off Board Charging
The Eclipse travel mobility scooter comes with off board charging meaning that the battery can be removed from the scooter and charged elsewhere. Alternatively you can leave the battery on the scooter and charge he battery on-board.
When charging your Eclipse travel scooter it can be done whilst stored away in either your home or the boot of the car while charging.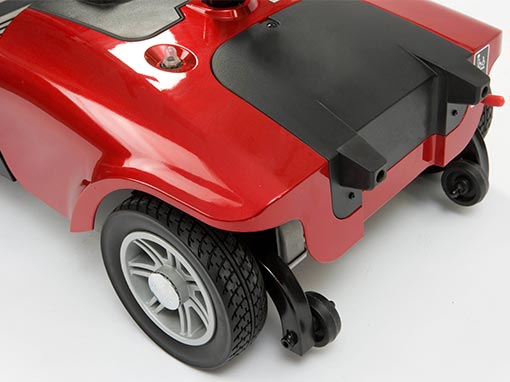 Buying the Eclipse Travel Scooter?