Travel Scooters
Scooters from just £395!
We have a wide selection of lightweight portable travel scooters along with the larger mobility scooters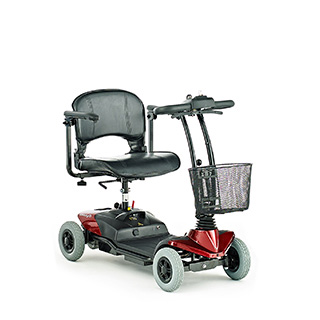 A travel scooter is a lightweight, portable mobility scooter. Designed to be easily transported and dismantled. A travel scooter can be taken on cruise ships and planes for holidays.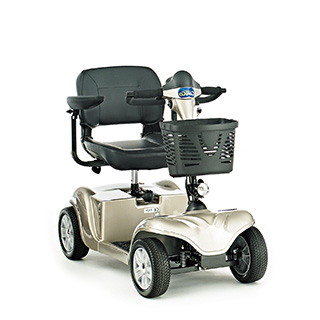 Pavement scooters are larger than a travel scooter. They have larger batteries making them heavier but giving them a greater travel distance and a top speed of 4mph.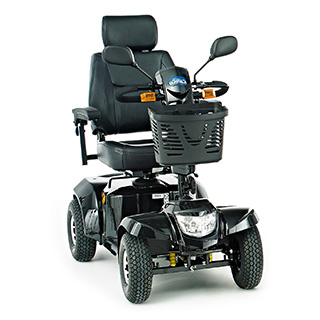 The 6-8mph scooters are the largest mobility scooters available. In some cases they are capable of up to 30 miles with features including full suspension and lights.
FREE DELIVERY
No hidden costs, delivery on all scooters listed on Travel Scooters is FREE

Do I need a Mobility Scooter?
If you have limited mobility or have trouble moving around at home, a mobility scooter may benefit you.
There are a variety of mobility scooters to choose from depending on what you need it for. From lightweight portable mobility scooters which are ideal for holidays and short trips. There are also the larger pavement mobility scooters, not as portable as a travel scooter but packed with many features. The largest 6-8mph mobility scooters are capable of travelling up to 30 miles with full suspension and a host of other features neither travel scooters or pavement scooters have.
A mobility scooter can give you a new freedom to get out of the house, go shopping and regain some independence. Choosing the right mobility scooter for you can be daunting. If you have any questions please feel free to use our contact form on product pages to ask a question.
Whatever your needs, whatever your tastes we're confident you'll find what you need at the Travel Scooters website.
Why not take a look at our blog?
We like to give our visitors as much information as possible. Take a look at our blog section full of information related to mobility products and a host of other topics.
Read More