Travelux Sirius Pavement Mobility Scooter
PAVEMENT MOBLITY SCOOTER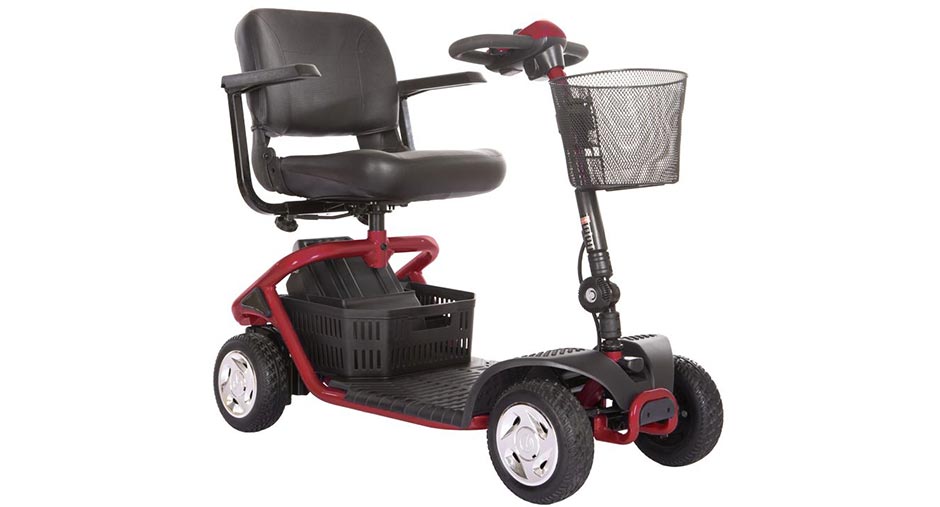 Speed
The Sirius pavement scooter is capable of a top speed of 4mph. This scooter can be used on pavements for shopping or easily transported for days out.

Maximum Range
The Sirius pavement scooter can carry a passenger on  full charge up to 9 miles. The maximum distance does depend on the user weight and terrain you are traveling on.

Maximum Weight
The Sirius is a robust pavement mobility scooter with a maximum user weight of 18 stone 2 lbs. It's delta tiller bar makes controling and steering you mobility scooter easy.
Sirius Pavement Mobility Scooter
The Sirius pavement scooter is an ideal choice for days out such as going to the park or going to a shopping centre.
To prepare the scooter for transport all you need to do is break it down into compact parts that are simple to put in the boot of your car. Once you arrive at your destination simply reassemble your Sirius scooter ready to use.
With a 9 mile travel range you can rely on the Sirius to keep you on the move for the whole day without the fear of running out of charge.
Travelux Sirius Pavement Scooter
PRODUCT FEATURES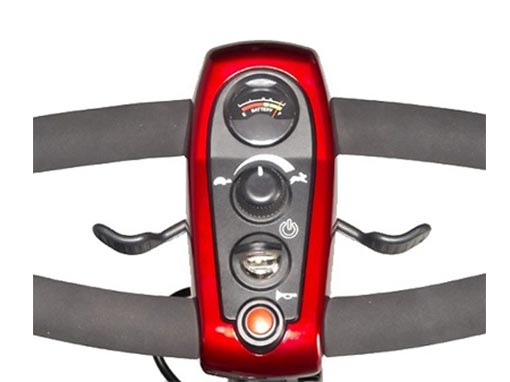 Delta Tiller Bar
The Sirius is fitted with a delta tiller bar that is designed to help those with aliments in their hands such as arthritis sufferers to more easily control their mobility scooter.
You'll also find the speed control on the tiller to help fine tune your speed in heavy pedestrian areas such as shopping centres.
Last of all the Sirus has a horn  on the tiller to ensure you can make people aware of your presence.
Adjustable
The Sirius has a number of features to help you setup the perfect seating and riding position.
The tiller angle can be adjusted to suit your individual requirements and hte padded seat gives you a smooth journey.
Visit our blog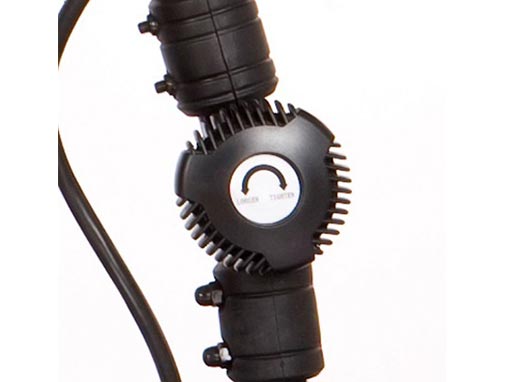 Buying the Sirius Pavement Mobility Scooter?