Aviator Mobility Scooter
Product Features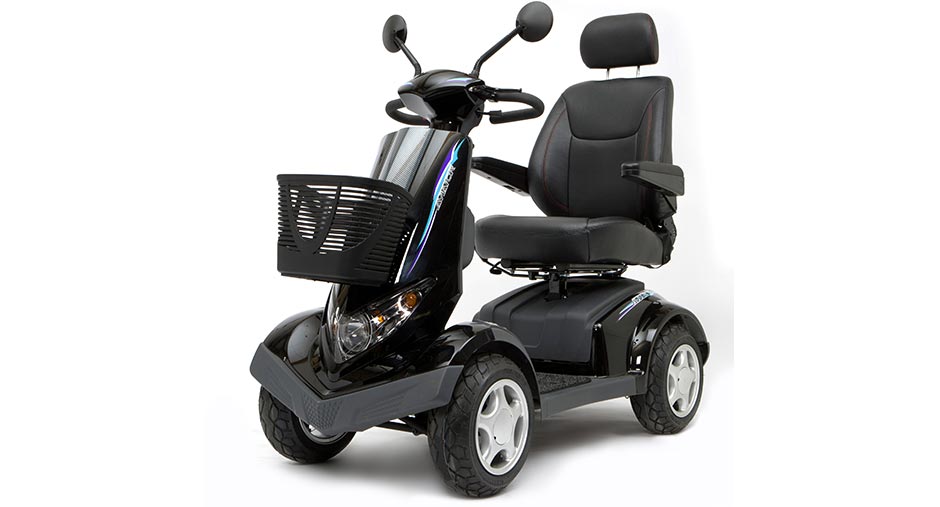 Speed Blurb
The Aviator 6-8mph Mobility Scooter is capable of a top speed of 8mph. This scooter can be used on the road allowing you to go further distances than other types of mobility scooters

Maximum Range
The Aviator 6-8mph Mobility can carry a passenger on  full charge up to 30 miles. The maximum distance does depend on the user weight and terrain you are travelling on.

Maximum Weight
The Aviator is a robust 6-8mph mobility scooter with a maximum user weight of 31 stone. With suspension and a comfortable seat you are assured of a comfortable journey.
Aviator 6-8mph Mobility Scooter
For your comfort, the Aviator Mobility Scooter uses independent double wishbone suspension systems to both the front and rear of the scooter to provide a smooth ride. Combine this with the ultra comfortable Captains seat which reclines, slides, swivels and has height and width adjustable armrests, riding the Aviator is effortless.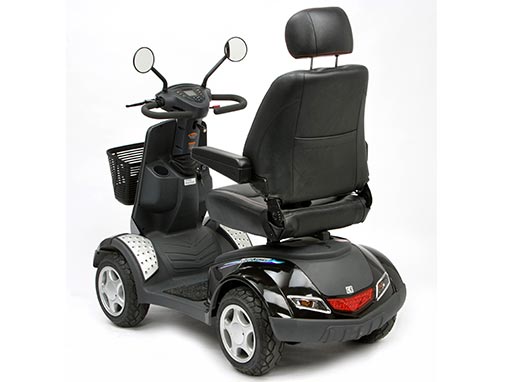 Advanced Dashboard
The Aviator is fitted with an advanced dashboard that lets you control the speed of your scooter and provides information about your mobility scooter.
Aviator Suspension
The Aviator is fitted with suspension that reduces the friction felt when riding on the mobility scooter ensuring a comfortable journey.
Read our blog