Daytona XLR Mobility Scooter
6-8MPH MOBILITY SCOOTER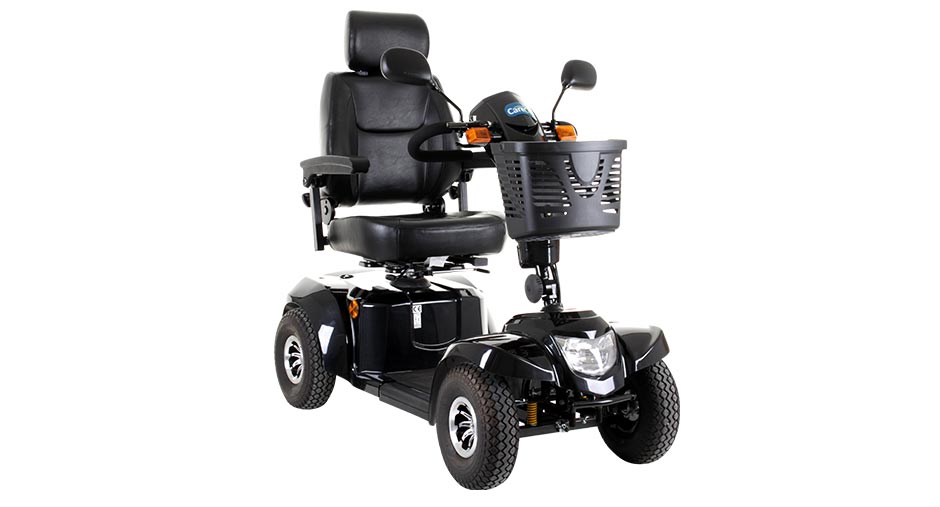 Speed
The XLR Mobility Scooter is capable of a top speed of 8mph. This scooter can be used on the road allowing you to go further distances than other types of mobility scooters

Maximum Range
The Daytona Mobility Scooter can carry a passenger on  full charge up to 30 miles. The maximum distance does depend on the user weight and terrain you are travelling on.

Maximum Weight
The Daytona XLR is a robust 6-8mph mobility scooter with a maximum user weight of 28 stone. With suspension and a comfortable seat you are assured of a comfortable journey.
Daytona XLR 6-8mph Mobility Scooter
Its high performance and raw power makes the Daytona XLR mobility scooter one of the most cutting edge mobility scooters on the UK market today. With a 50 A/H battery this incredible mobility scooter can travel a whopping 30 miles. As a result the distance you can travel is far greater than most other mobility scooters, letting you go almost anywhere.
The Daytona Mobility Scooter can travel on the roads at a maximum speed of 8 mph. Additionally due to its large size it can accommodate a user of up to 28 stone.
Daytona XLR Mobility Scooter
PRODUCT FEATURES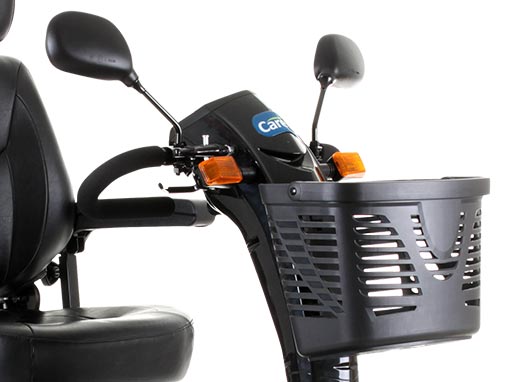 Delta Tiller Bar
This mobility scooter is fitted with a delta tiller bar that is designed to help those with aliments in their hands such as arthritis sufferers to more easily control their mobility scooter.
Suspension
This incredible mobility scooter is fitted with suspension that helps reduce the friction felt when riding on the mobility scooter ensuring a comfortable journey. This ensures a comfortable ride wherever you're off to.
Read our blog
Buying the Daytona XLR Mobilty Scooter?