Pavement Mobility Scooters
Prices Range from £699 including delivery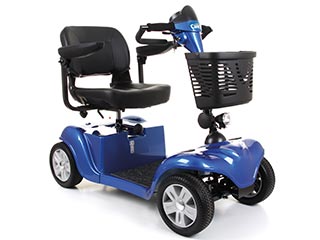 The Victory is a pavement mobility scooter that comes packed with features for a very reasonable price tag.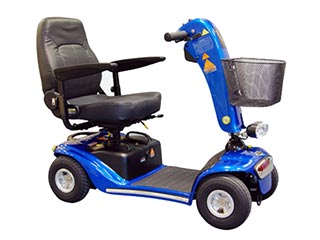 The Valencia mobility scooter is ideal for those who are looking for a larger scooter. Capable of carrying a 21 stone passenger.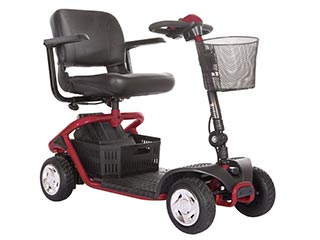 The Sirius pavement mobility scooter is ideally suited for shopping trips or day trips, with it's 9 mile maximum travel distance.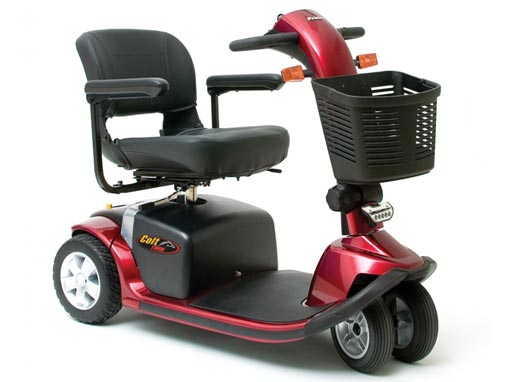 The Pride Colt Twin Mobility Scooter offers you great comfort and performance but with the benefit of easy portability
The Sapphire 2 is a large pavement mobility scooter capable of carrying a 23 stone passenger up to 19 miles on a full charge.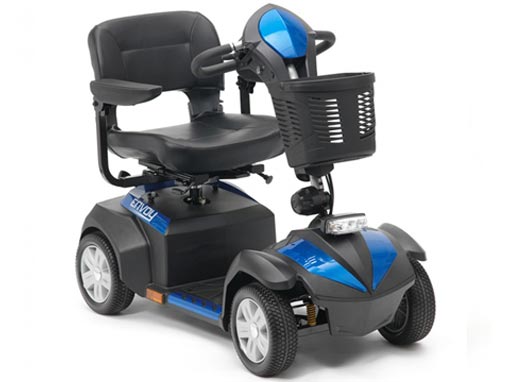 The Drive Mercury Envoy 4 pavement mobility scooter has suspension and pnuematic tyres, ensuring a smooth comfy journey.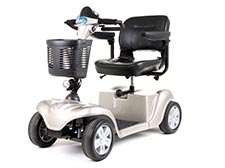 See the full range of Pavement Mobility Scooters
All our Pavement Mobility Scooters have a 1 year guarantee and have free delivery available.